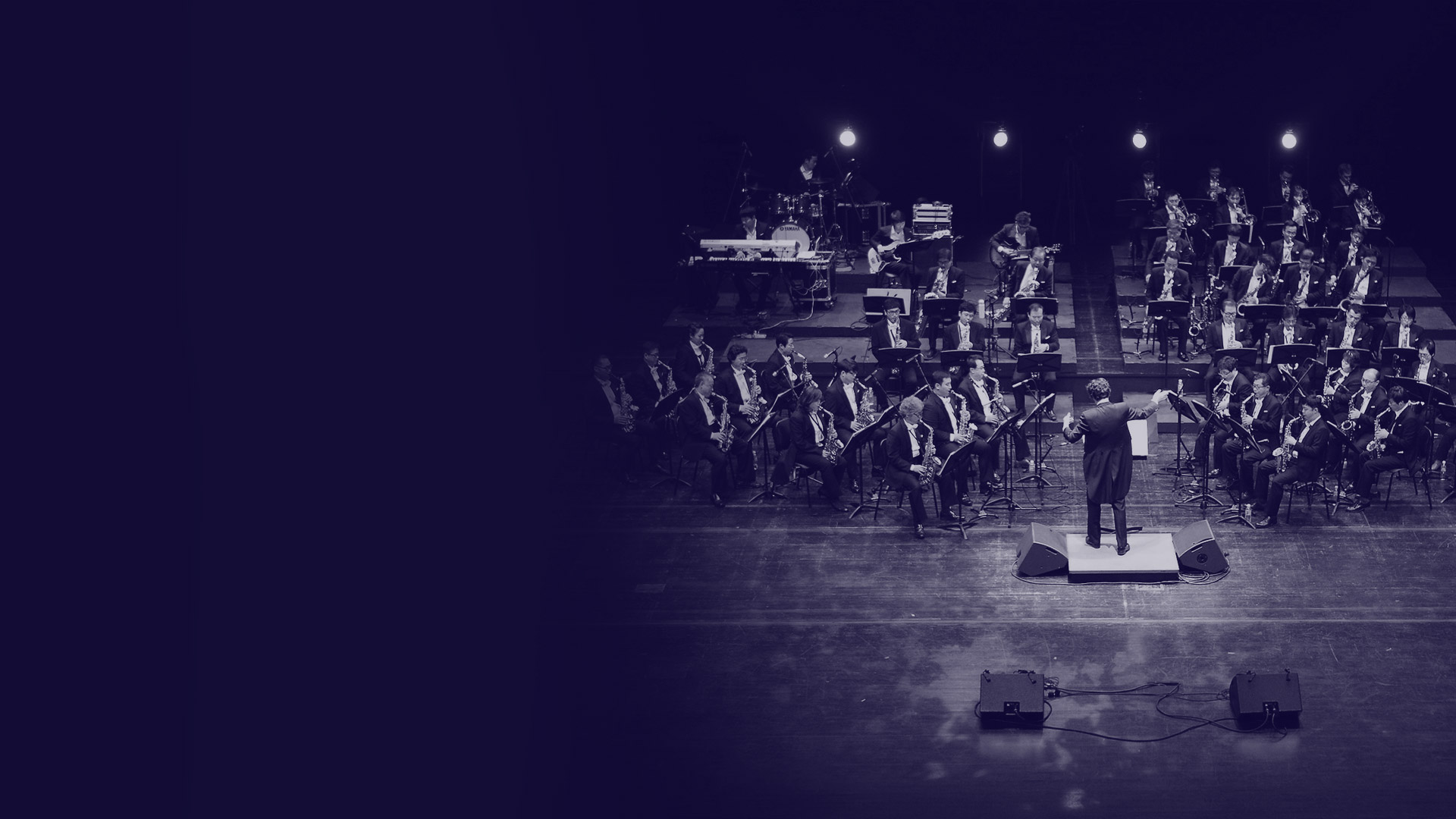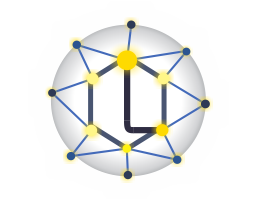 We are LIT Bookkeeping and Online payroll Services.
We are a company dedicated to understand and satisfy the bookkeeping and payroll needs of a company like yours. We have a commitment with ourselves to make things right with true vocation of service every single time.
We join our efforts of knowledge, experience, creativity, ingenuity and true vocation of service in everything we do day by day.
---
Our combination of experience across a variety of platforms makes us different because we know the impact that our work has on clients and their employee's lives. We are very efficient with our work, and we are striving for the best performance possible for each and every client when they use our products and services.
---

We believe our products and services must be reliable and produce accurate results every time since there is no time for second chances.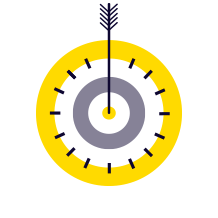 OUR MISSION
To make people the target of our solutions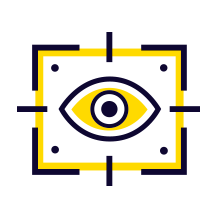 OUR VISION
Improve quality of life by providing payroll and bookkeeping solutions that bring peace of mind to our clients and happiness to our employees.