Our Bookkeeping Process
---
We provide inhouse bookkeeping service for each client, tailored to his needs and then develop a process to complete those needs in a timely and accurate manner for a reasonable hourly price. We receive the information you upload in our secure software where we both will have access to see what has been uploaded and what is still periodically required. We will process the information in an accounting software and provide financial statements on a timely basis. We are experienced in the most used accounting software in the market for desktop and online versions.
---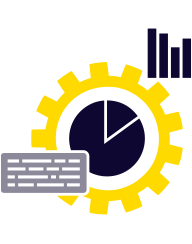 Our Payroll Process
---
We outsource your payroll and give permanent access to your employees, their pay stubs and tax forms anytime they need it. We receive information from you, process it in our system, run it for you, and give you full access to check our activities and approve the payroll. As we build our own software solutions, we have the ability to customize special needs and make adjustments as needed.
The client always has the ability to see how we allocated our time to prepare results using our Timesheets software to approve our work and generate the invoice automatically for the time invested.
---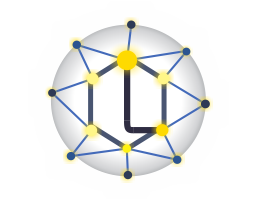 Our LIT Story
---
We started back in November 2017 when we were a couple of professionals eager to design new ways to add value to bookkeeping services and payroll processes in order to have our users run it more efficiently.
Six years later, we have built a variety of solutions to serve bookkeeping and payroll needs customized for every client. We currently serve more than 10,000 users in more than 200 locations.
Communication90%

Intellectual Property owners100%

Project management and planning 80%

Leadership90%

Customer service90%