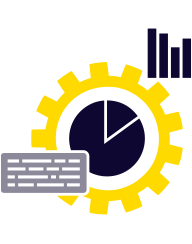 Our Process
---
We outsource your payroll and give permanent access to your employees to their pay stubs and tax forms anytime they need it. We receive information from you, process it in our system, run it for you, and give you full access to check our activities and approve the payroll. As we own our software solutions, we have the ability to customize special needs and make adjustments as needed.
---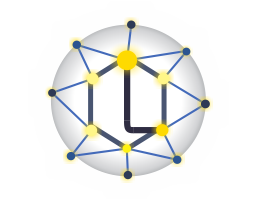 Our LIT Story
---
We start back in November 2017 in Peru when we were only a couple of professionals eager to design new ways to add value to payroll processes and have our users run it more efficiently.
Three years later, we have a variety of solutions customized for every client that fits their needs and serves currently more than 10,000 users in more than 200 locations.
Communication90%

Intellectual Property owners100%

Project management and planning 80%

Leadership90%

Customer service90%